Advanced Application Security (CAST 613)
This three-day extremely specialized course delves into efficient and effective defensive code writing focused on thwarting-off attackers by applying carefully selected techniques essential to case hardening your application from within.
Walk into the world of a technical trainer with 23 years of experience delivering an in-depth analysis of popular vulnerabilities and then to map that back to a particular language where it would apply. Be exposed to real life attacks launched against applications from the web, off the shelf binary applications, popular runtimes such as .NET, Java and even Adobe AIR (In a legal and Ethical Way), learn where mistakes were made to ensure your house is in order.
Eğitim Kodu
BGA-UU1
Eğitim Seviyesi
Uzman Seviyesi
Ön Gereksinimler
YOK
Eğitim Süresi
YOK
Sertifika
Eğitime katılanlara, BGA tarafından katılım sertifikası verilecektir.
Kimler Katılmalı
Bu eğitim, IT güvenlik görevlileri, denetçiler, güvenlik uzmanları, site yöneticileri ve ağ altyapı bütünlüğü konusunda çalışmalar yapan herkes için önemli ölçüde yarar sağlayacaktır.
Eğitim İçeriği
Eğitim içeriklerini görmek için başlıklara tıklayınız.
Making the application "hiccup"
XSS on Steroids – HOL
XSRF – The newest Dangers- HOL
Click Jacking –. - HOL
Filter, Filter, Filter – HOL
Learn New Techniques for Sanitizing input that actually work!
The Bank Robber in the Vault Scenario
Packing Binaries
Crypting Binaries
DNS Poison and Redirection techniques
Arp Cache Poison
Route Table Poisoning
MITM TECHNIQUES
Quick Overview of Popular TOOLS
Programmers RISK SHEET Checklist!
SSL – The ugly truth. How it can help and hurt you and how to properly use Libraries to ensure your protected
Don't let the User make Security Decisions
Erken kayıt avantajlarından faydalanabilirsiniz.
Diğer İleri Seviye Sertifika Eğitimleri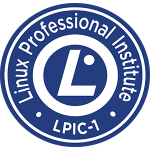 Linux dünyasında LPI sınavı olarak adlandırılan sertfikasyon LPIC1, LPIC2 ve LPIC 3 olarak 3 ayrı…
Devamı..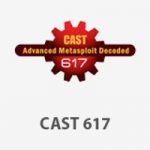 Do you find CEH relatively simple and are looking to master the hands on aspects…
Devamı..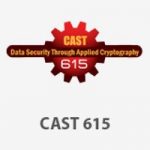 Brainstorm situations you face in your career that are unique to you alone with a…
Devamı..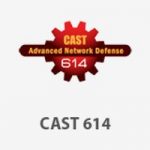 With this course you can be among the few who transcend the old idea of…
Devamı..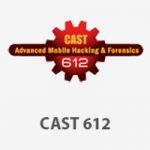 Digital Mobile Forensics is fast becoming a lucrative and constantly evolving field, this is no…
Devamı..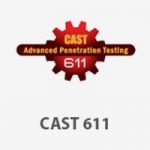 Advanced Penetration Testing training provides penetration testers the training needed to perform advanced pen testing…
Devamı..